Casting & Moulding
Our main work is in precious metals, gold alloys, sterling silver and industrial standard metals such as brass and bronze. All our metals are responsibly sourced and can come with a full contents certificate by request. All our jewellery metals are free from lead and nickel as standard, our base metal grain can often be so upon request. Our casting production line utilities;
– Vacuum casting (inert N2 or Argon atmosphere)
– Customer metal flasks (scrap / family gold – all metal sent is returned)
Metals available
– Gold alloys: 9k, 10k, 14k, 18k, 22k, 24k
– Sterling silver
– Argentium
– Eco Silver
– Bronze
– Brass
– Copper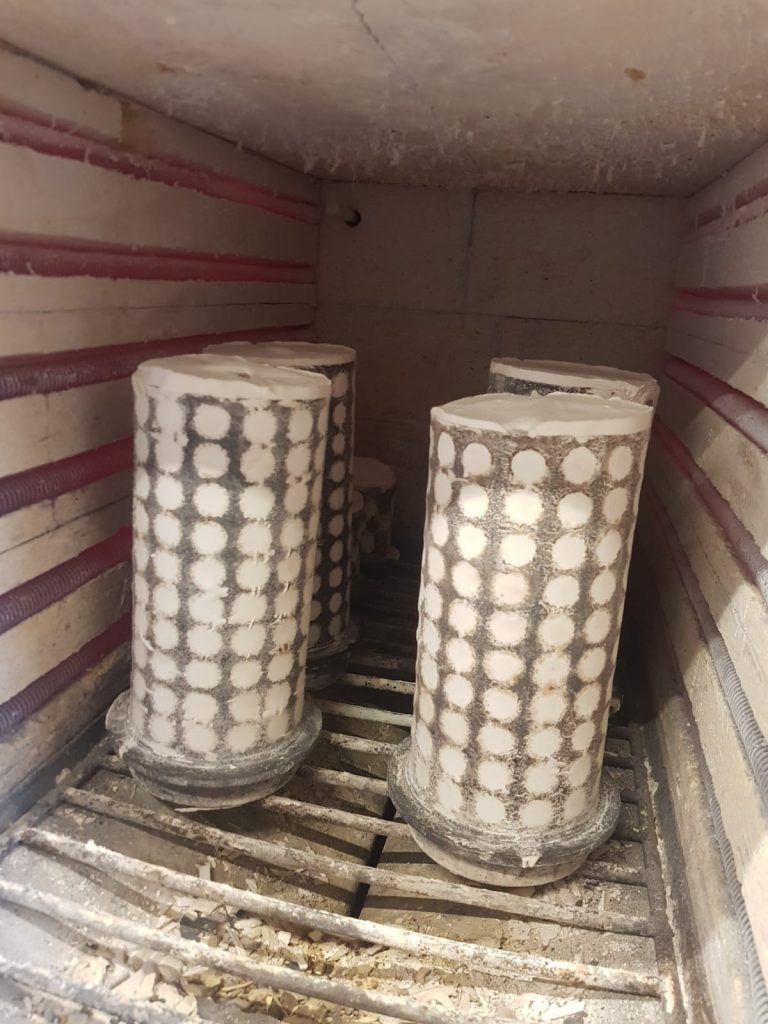 Our moulding services cover many types of moulding technology.
Mould designs are created dependent upon many factors, but always with the intention of maximising quality, optimising price and simplifying finishing. With this approach you get the most saleable model, with the lowest possible finishing cost at a reasonable price – this combination almost always keeps us and you very competitive with our competitors.
Black Arts can mould from organic pieces to metal components. Waxes and certain rapid prototyping resins are often suggested for moulding before casting to offer an 'insurance policy' when casting a master or urgent job.
Our castings are guaranteed for satisfaction. If you're not satisfied with a casting, a refund for the casting fee, or a free replacement casting service is always available.
Finishing
Finishes available
– Pin polished (standard service)

Plating finishes available
– Rose Gold
– Yellow Gold – hard gold plating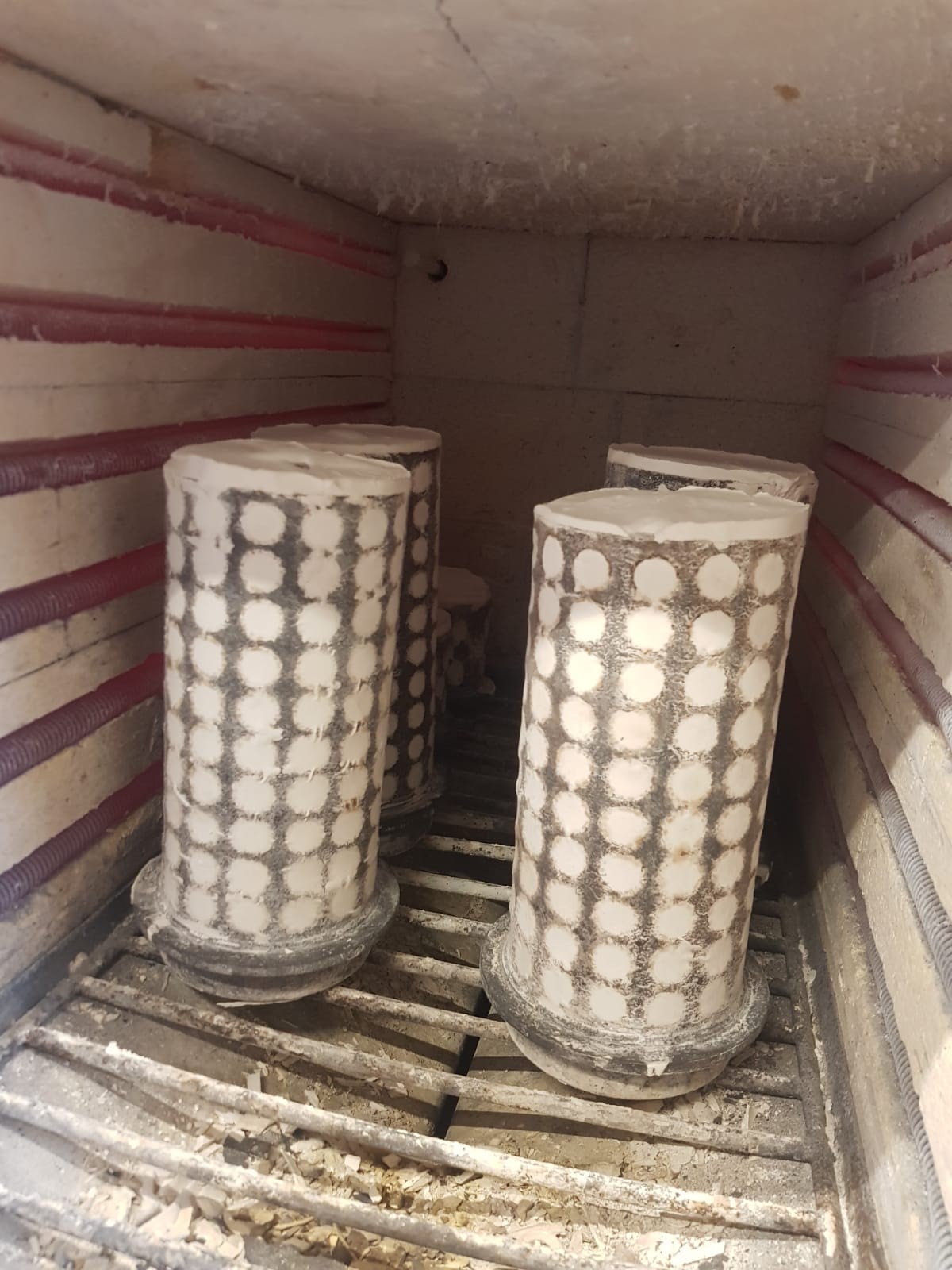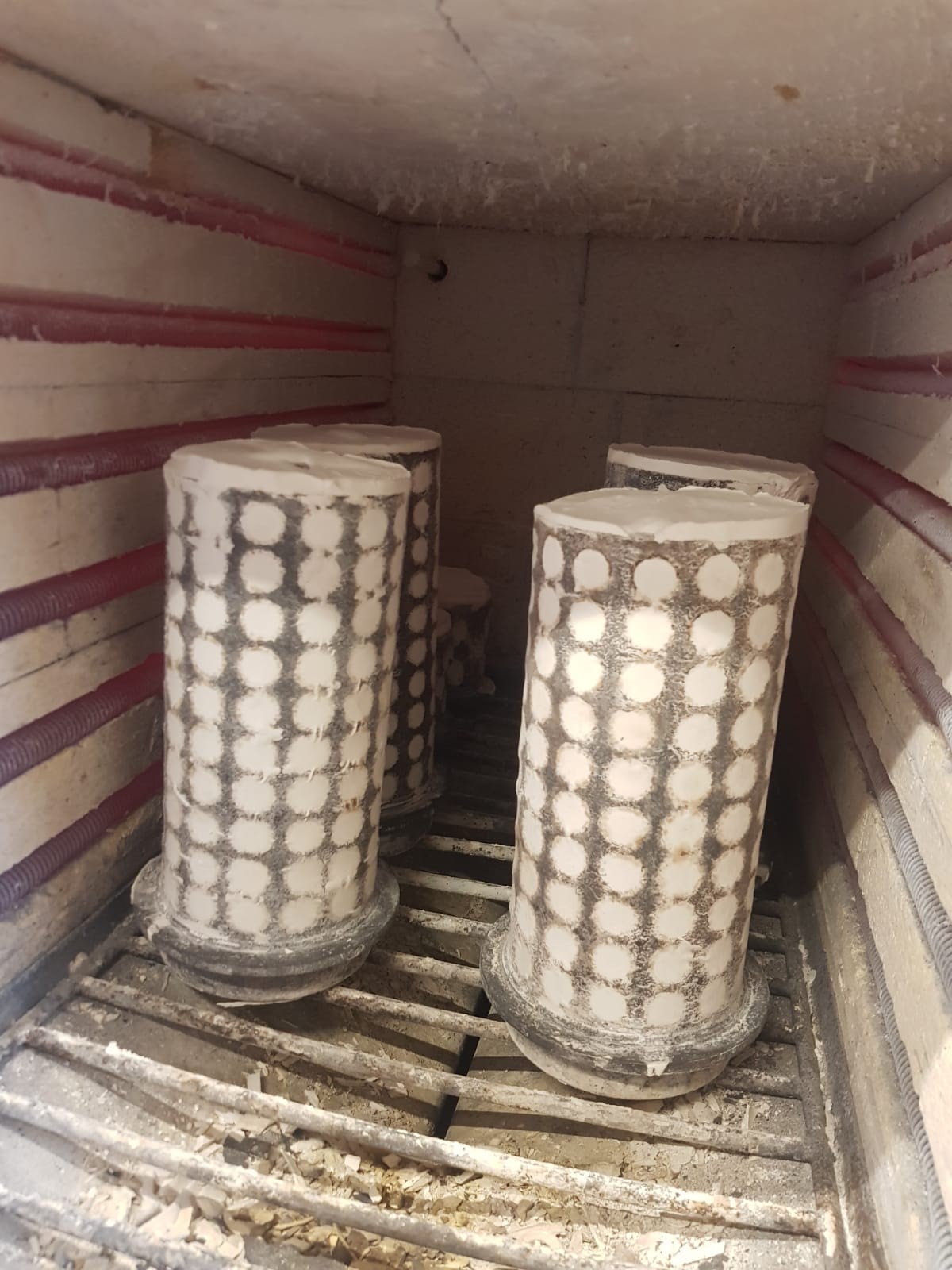 Pricing Information
Our pricing is very simple, you can probably work out your own prices using the formula we use to write invoices there are no hidden fees, no extra costs for adding sprues, or removing sprues.
All work is sent pickled, de-sprued to within 1-0.5mm and magnetic pin polished unless requested otherwise.

Moulds
RTV or silicone rubber £15 for the smallest size up to 200 grams of rubber used, thereafter rubber is charged at cost depending on rubber used – nearly all moulds fall into the the above category.

Castings
£3.30 for small castings, rings etc (up to 30mm)
£4.40 Medium rings, heavy gents rings/cocktail rings (up to 40mm
£5.50 larger rings, super heavy gents rings/cocktail rings (up to 50mm)
 £6.60 Bangles (up to 75mmx5mm)
£8.80 Bangles (up to 75mmx10mm)
£10 Bangles (up to 75mmx20mm)
£9.90 Twigs (up to 210mm)

Silver is charged at a standard £0.98 pence per gram subject to market fluctuations
Gold is charged at Cooksons daily rate + £1 per gram before VAT on 9ct and £2 on 18ct.
Base metals are included in the casting fees unless particularly heavy such as large belt buckles or super heavy rings and those metals average around £0.013 per gram, 1.3p

We use Special Delivery at a cost of £8.60 (up to 100g) All prices include VAT