Casting & Moulding
Our main work is in precious metals, gold alloys, sterling silver and industrial standard metals such as brass and bronze. All our metals are responsibly sourced and can come with a full contents certificate by request. All our jewellery metals are free from lead and nickel as standard, our base metal grain can often be so upon request. Our casting production line utilities;
– Vacuum casting (inert N2 or Argon atmosphere)
– Customer metal flasks (scrap / family gold – all metal sent is returned)
Metals available
– Gold alloys: 9k, 10k, 14k, 18k, 22k, 24k
– Sterling silver
– Argentium
– Eco Silver
– Bronze
– Brass
– Copper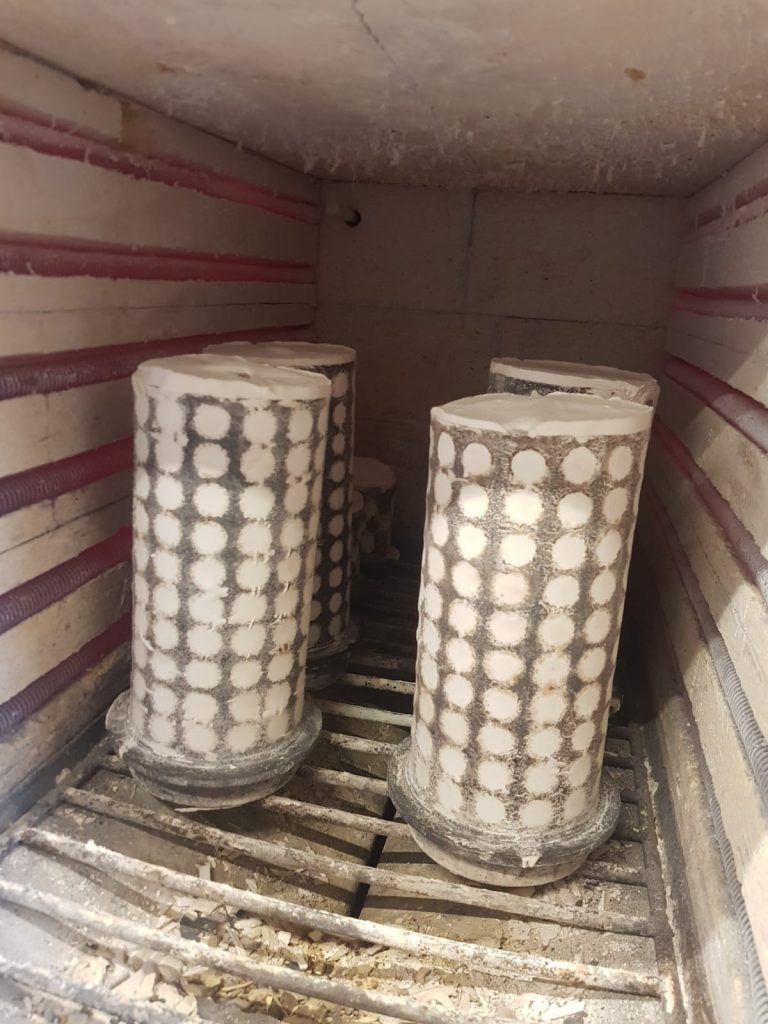 Our moulding services cover many types of moulding technology however almost all moulds created in the modern era are RTV – liquid silicone rubber moulds. 

Mould designs are created dependent upon many factors, but always with the intention of maximising quality for a given model and simplifying finishing. With this approach you can have the most saleable and easily finished models, with the lowest possible finishing cost at a reasonable casting fee – this combination almost always keeps our clients very competitive.
Black Arts can mould objects from organic pieces to metal components. Waxes and certain rapid prototyping resins are often recommended to be  moulded before casting to offer an 'insurance policy' when casting a master, urgent job or anything that has a high prototyping cost.
Our castings are guaranteed for satisfaction within the constraints of what is possible with regards to your model and the standard price point services offered. If you're not satisfied with a casting a free replacement casting service is always available. Please be aware that singly the most significant driver for a quality casting outcome is a model that has been designed for casting.
Finishing
Finishes available

WE ARE UNABLE TO OFFER ANY OTHER KIND OF FINISHING THAN LISTED


– Bright finished (standard service) either chemically stripped or magnetic pin polished alloy dependent.

Plating finishes available – hard gold plating 2 microns/Vermeil as standard, greater depths on request

– Rose Gold – hard gold plating
– Yellow Gold – hard gold plating

Plating is the FINAL TOUCH and your pieces need to be provided with the final polish/finish and be clean ready to plate.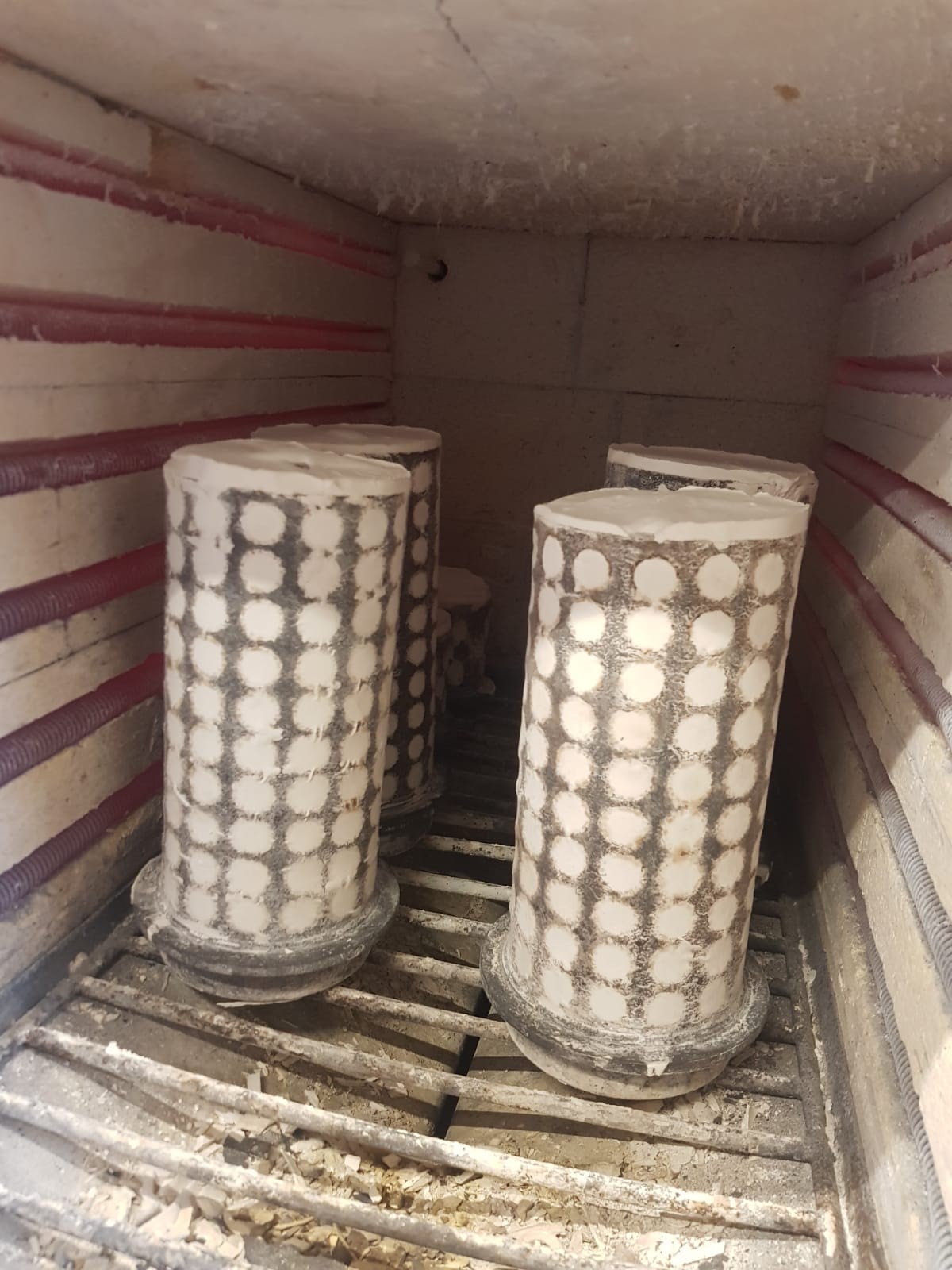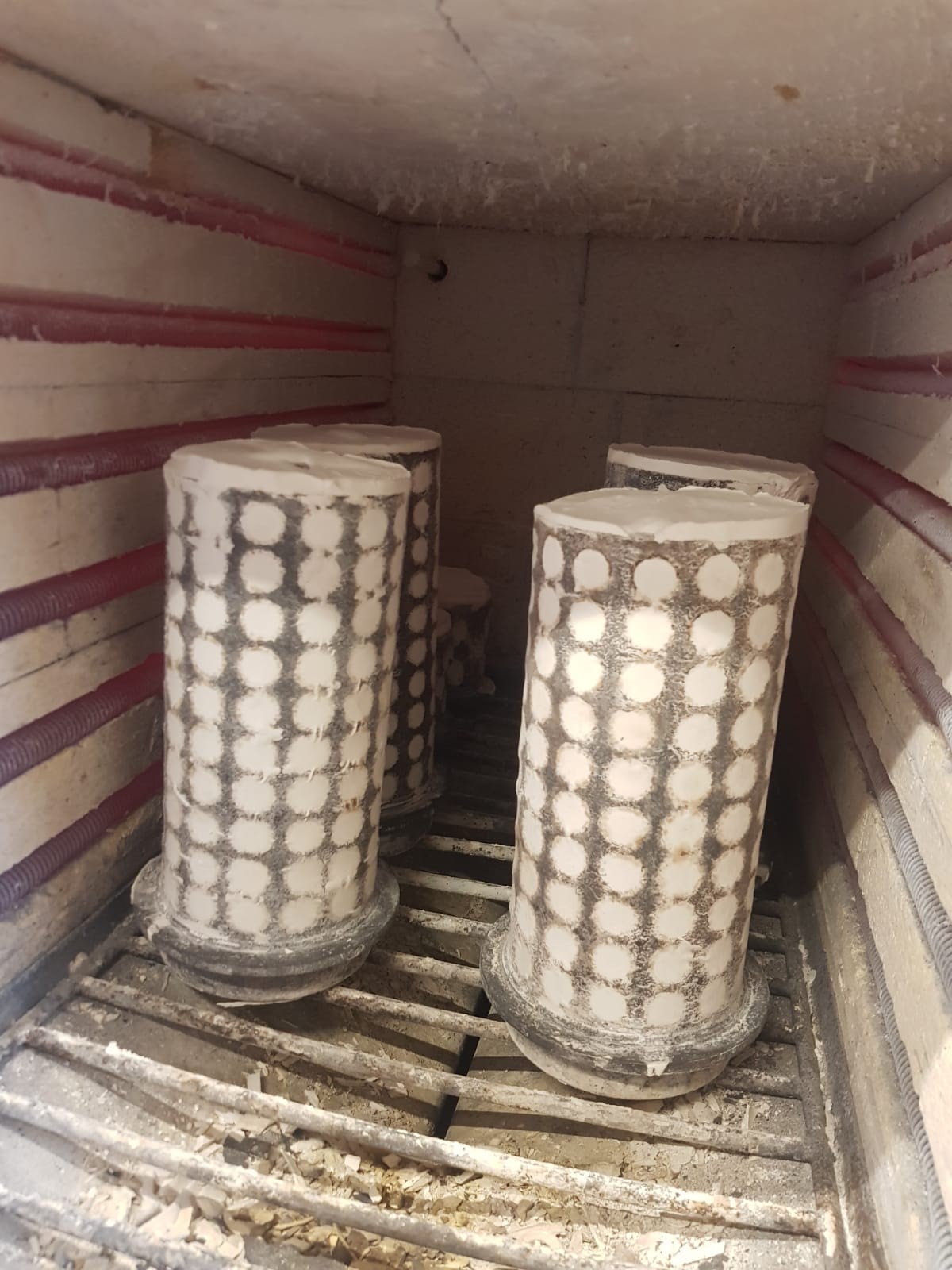 Pricing Information
Our pricing is very simple, you can probably work out your own prices using the formula we use to write invoices there are no hidden fees, no extra costs for adding sprues, or removing sprues.


All work is sent pickled, de-sprued to within 1-0.5mm and magnetic pin polished unless requested otherwise.

Linked here for download is a comprehensive price list for you to work out your prices – please try to use this document before asking us to quote for you – we will help you with how to use this form if you ask for pricing.